Markiert:
Behind the Door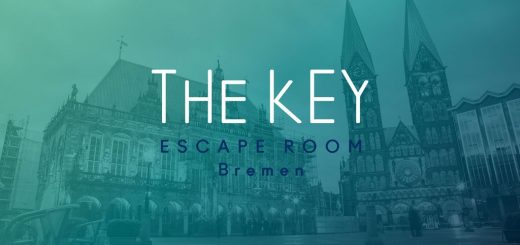 Lange ist es her, aber wir haben wieder einmal einen...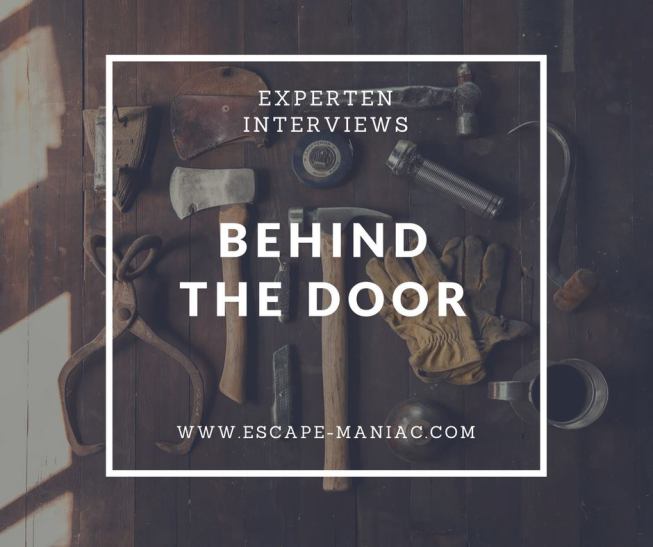 Nachdem wir uns bei Skurrilum haben verzaubern lassen, wollten wir natürlich genauer wissen, was die Köpfe hinter den fantastischen Räumen (Malvinis Vermächtnis und Guschis geile Grotte) umtreibt. Lukas stand uns hier stellvertretend Rede und Antwort.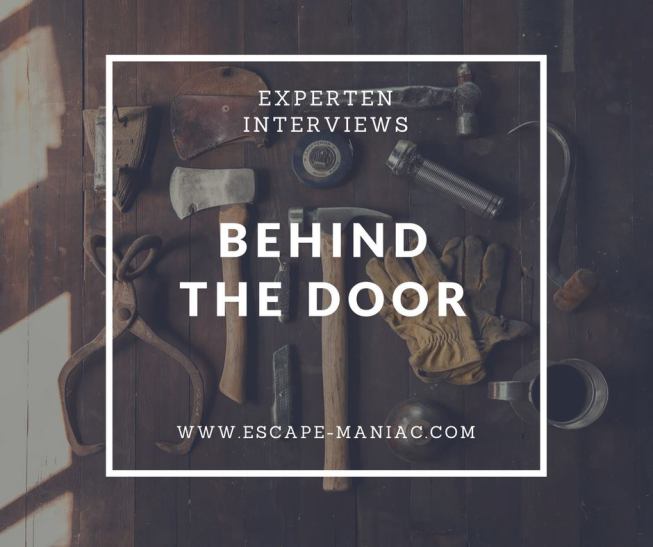 In unserem dritten Behind The Door Interview sprechen wir diesesmal mit Marc vom Team X aus Köln. Team X ist eine Agentur für Zeitreisen, Quantenmagie und Abenteuer. / In our third "Behind The Door-Interview" we talk this time with Marc from Team X from Cologne. Team X is an agency for time travel, quantum magic and adventure.